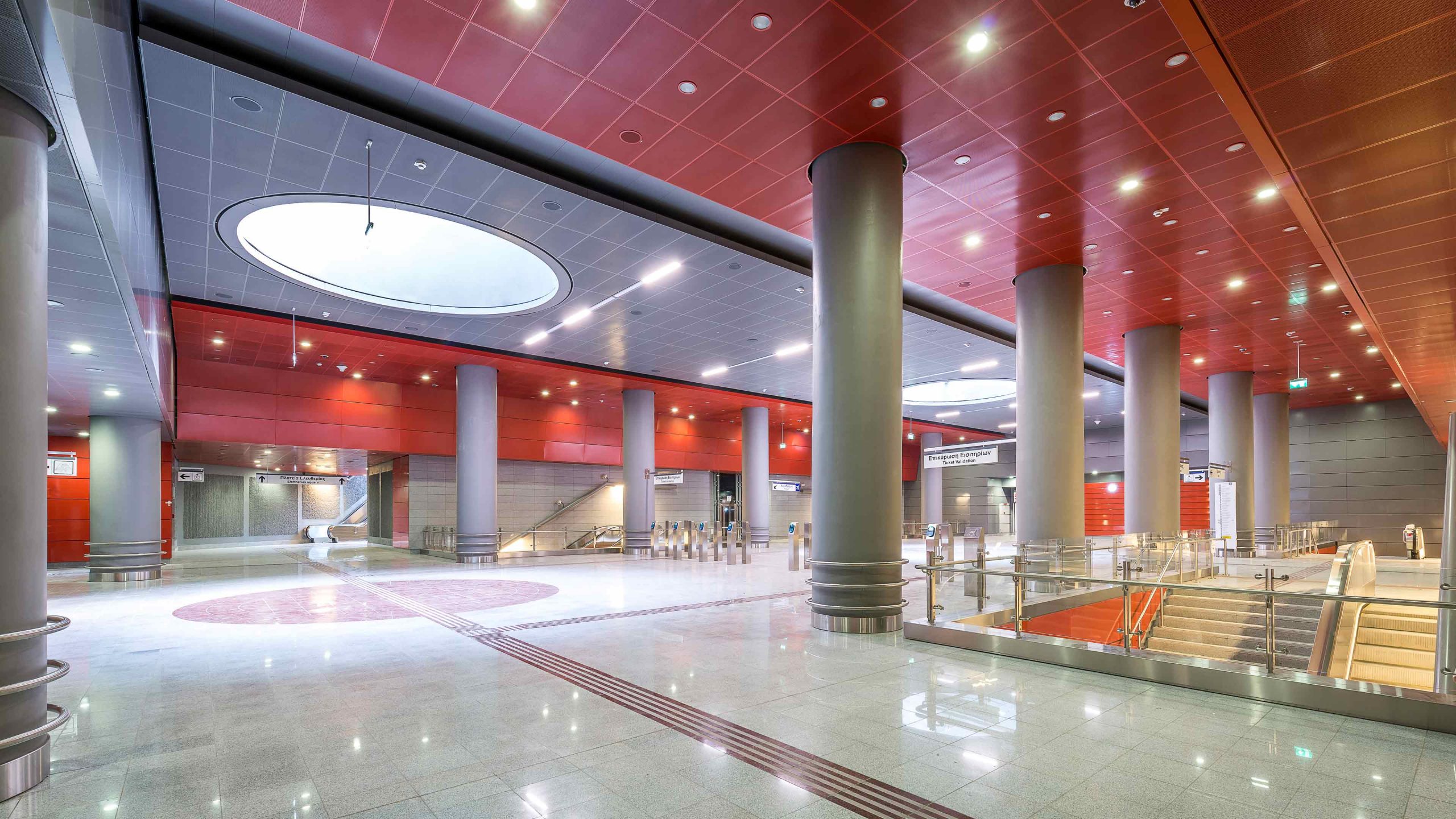 Project Details
The scope of work includes Architectural Detailed Design for the construction of Stations of Ag. Varvara, Korydallos, Nikaia and Municipal theater and Shafts of Komninou, Meg. Alexandrou, Taxiarchon, Pisidias and Panepistimiou.
The Architectural Detailed Design for each Station includes the design of the station itself with its entrances and the ventilation shafts in the station area, as well as Landscape Detailed Design of surface level (street/square), according to the relevant drawings of GOM.
Analytically the design includes:
-Architectural design of stations and shafts. Functional layout of each station, entrances, passenger areas, staff rooms, necessary technical equipment rooms and auxiliary rooms. Horizontal and vertical connections (corridors, escalators, staircases, elevators, emergency exits) that ensure on the one hand the unobstructed movement of users and on the other hand the evacuation of stations in case of emergency.
-Architectural finishes of stations and shafts. Architectural finishes of floors (including provisions for people with special needs), walls, ceilings, suspended ceilings (using materials with sound-absorbing properties), railings, handrails, entrances, etc. of stations and shafts, according to Final study and other contract documents.
-Landscape design of surface level (street/square) and integration of projects in the urban environment. Restoration and formation of surface areas of construction sites. Landscaping of the area, including location of entrances-exits covered with protective canopies, elevator endings, reconstruction of roads and walkways (with provisions for people with special needs), parking areas for bicycles and motorcycles, hardscape and softscape areas as well as urban space equipment (fountains, pergolas, playgrounds, benches, waste bins, bollards etc.)
-Typical and special details of stations and shafts
Landscape design areas:
AG. VARVARA 7.500 sq.m.
KORYDALLOS 21.500 sq.m.
NIKAIA 8.300 sq.m.
MUNUCIPAL THEATER 13.400 sq.m.
Underground Stations:
AG. VARVARA 11.500 μ2
KORYDALLOS 10.350 μ2
NIKAIA 11.500 μ2
MUNUCIPAL THEATER 13.300 μ2
Facts & Figures
Client
AVAX SA -GHELLA SpA Consortium
Study
Architectural Study
Categories
Urban • Landscape,Traffic • Transportation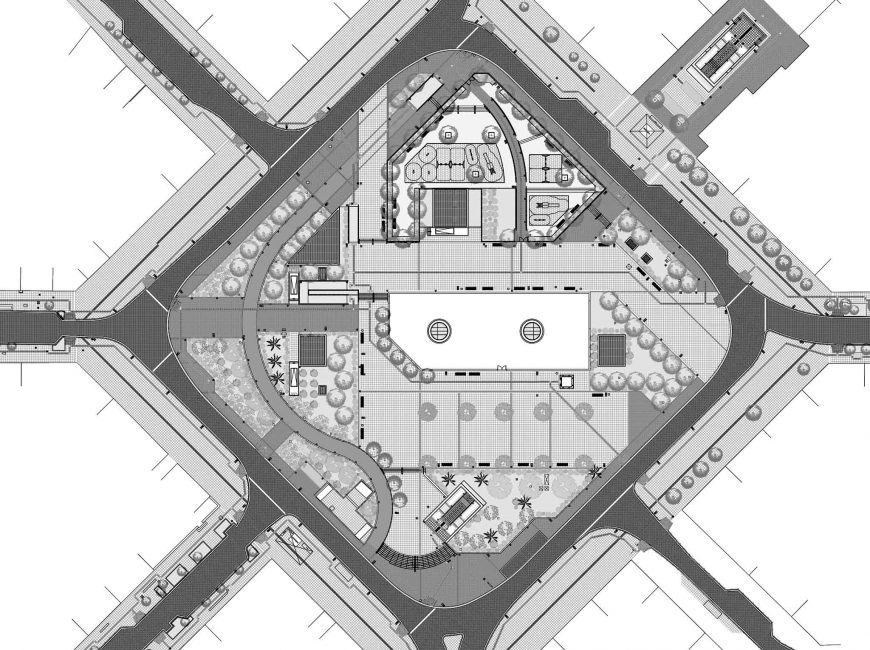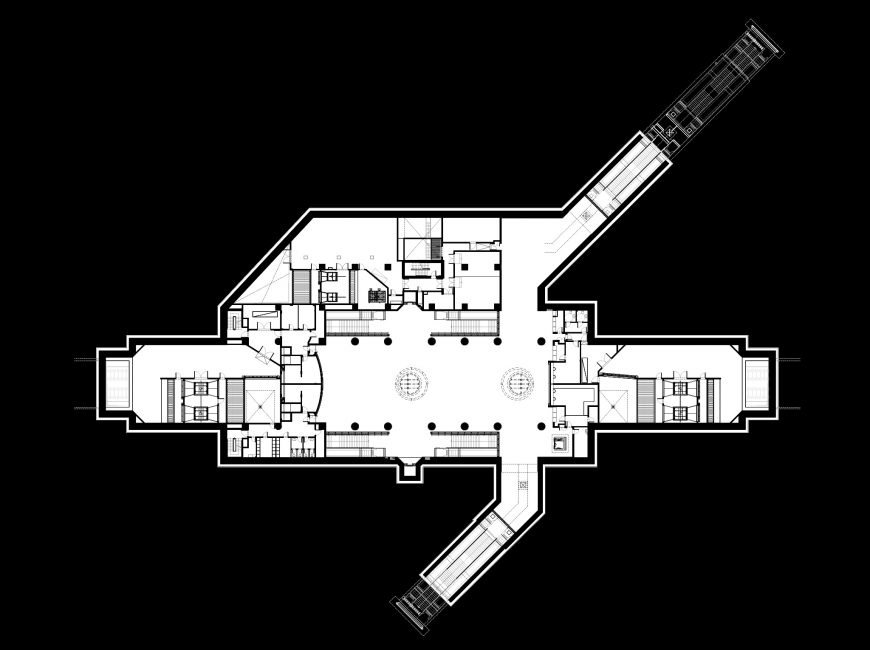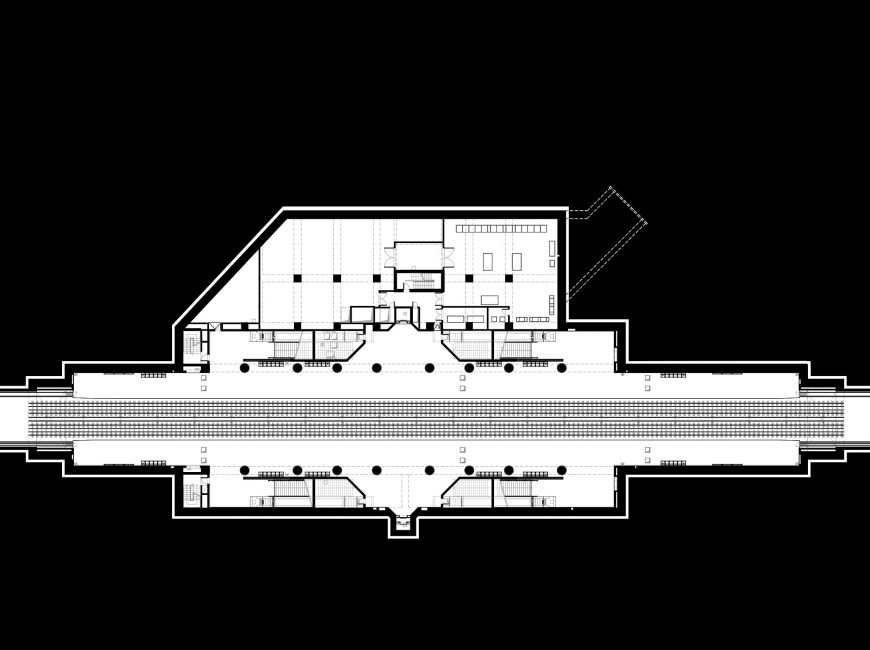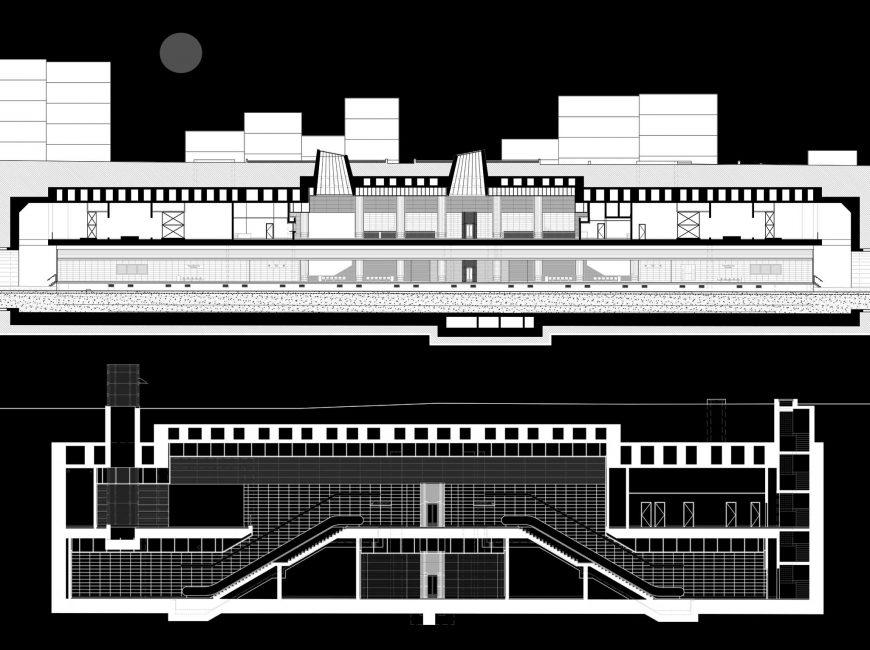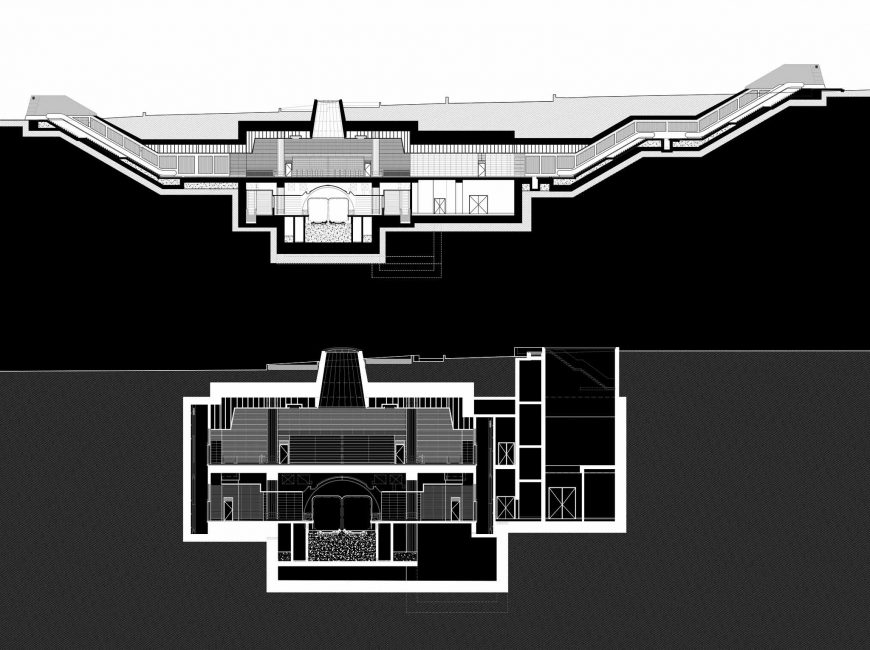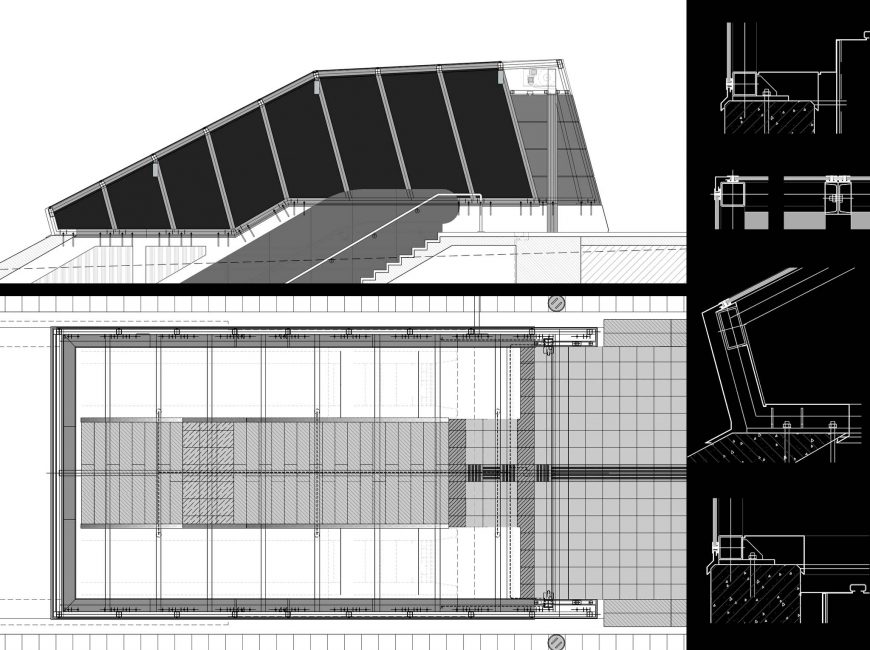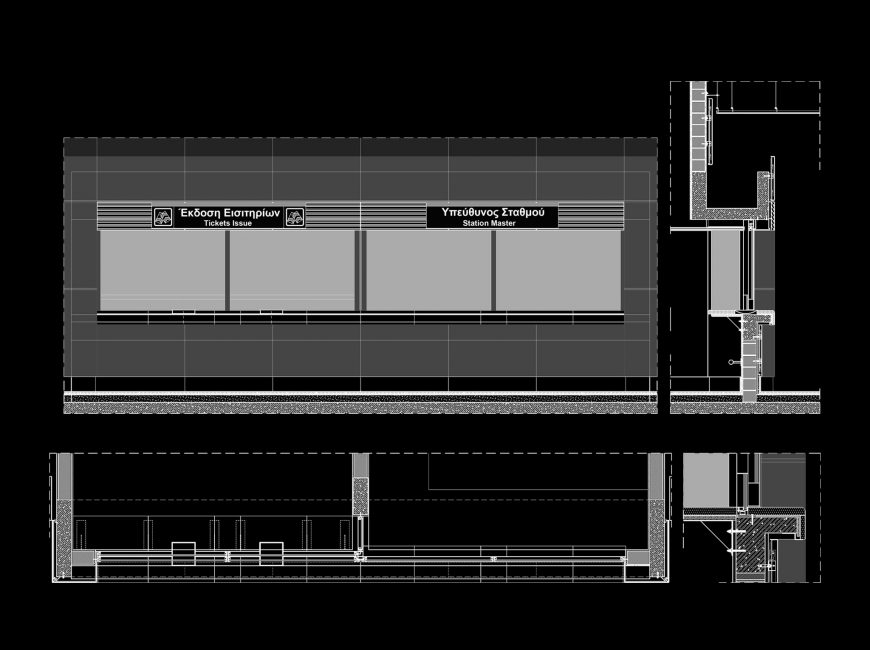 street or public square level plan 0
Key people behind this project
Giorgos Karakostas
Architect
Yiannis Tsangaris
Architect
Christina Brozou
Architect
Leonidas Nassis
Architect
Varvara Karaoglou
Architect
Eleftheria Giouvanoglou
Technologist Engineer