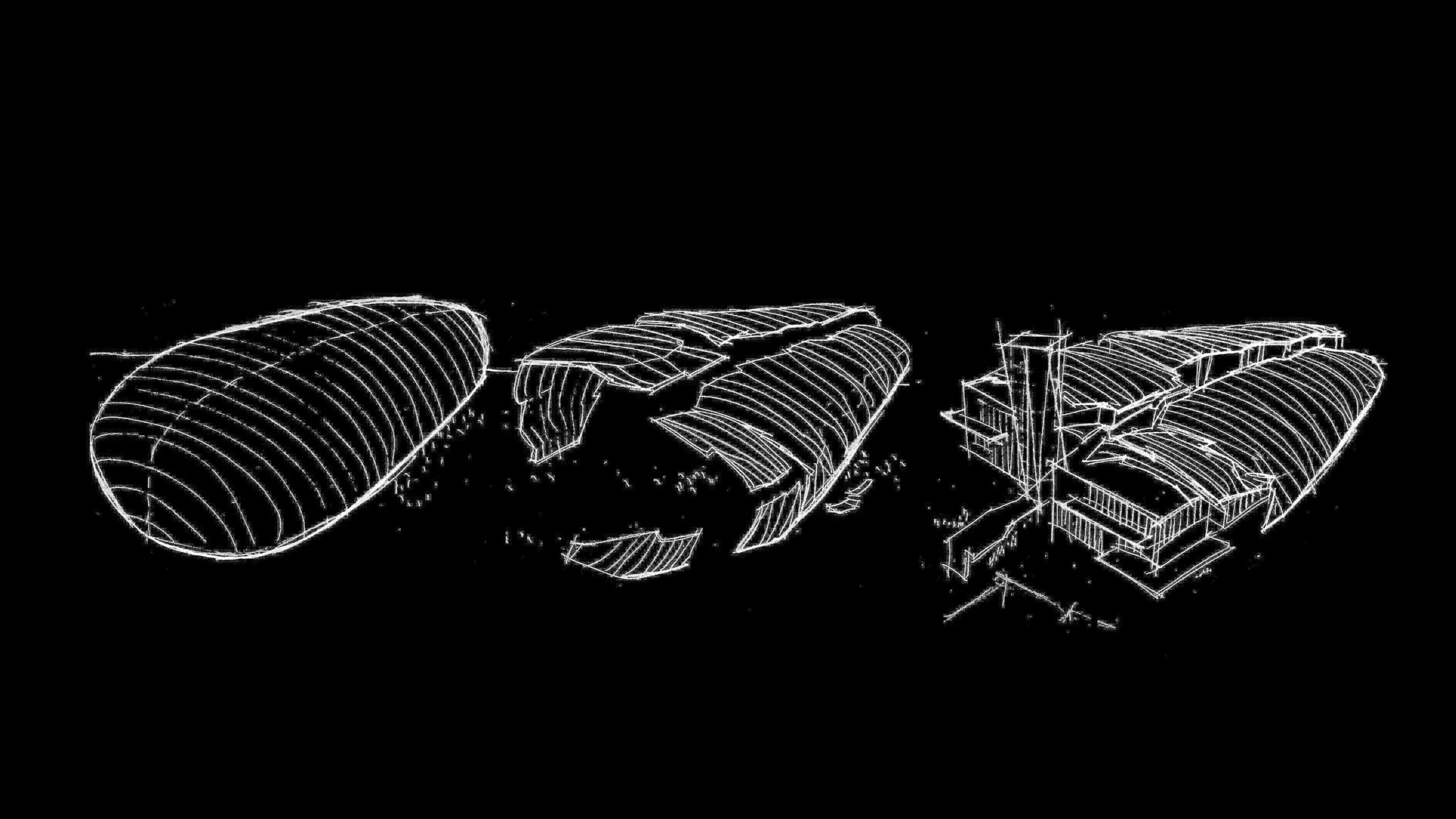 Project Details
A vessel, an ark, a shelter, or maybe a missile, or even a gigantic bomb breaks into pieces and deforms after a violent attack, an assault, an explosion …
It is a rapture in the fabric of history, a tragedy …
Among the fragments a new, open, transparent, outward looking construction regenerates the total environment. It is the recovery, the reestablishment of History.
It is the future.
A modern museum is no longer conceived only as an institution for storage of memories and display of knowledge. Furthermore it is no longer just a building in the city.
A modern museum is a civic status or a national symbol and it enlivens city life. Although it was initially conceived of as a resting place for valuable objects, historic representations and different artifacts, it has turned into an "agora" to animate the best impulses of the citizenry by functioning as a space that caters to the urban experiences.
There are three basic program areas: Exhibitions, the agora and the open space.
That is why the building is broken up into three parts: the old vessel, the new construction, and the void between the broken parts.
Exhibitions are located in the old broken vessel. This is the past. Agora breaks and dissolves the vessel, extends and enlarges its limits into the urban space becoming progressively an important part of it. A 40 meter high observation tower, a landmark of the new era is located by the main entrance. Agora is the journey to the future through the past.
The void between parts operates as an orientation and connection space, giving entries from both directions along the main axis. The void becomes a flexible and multiuse element (instrument) that unifies the surrounding environment which functions at the present time.
Facts & Figures
Client
Museum of the Second World War
Study
Architectural Study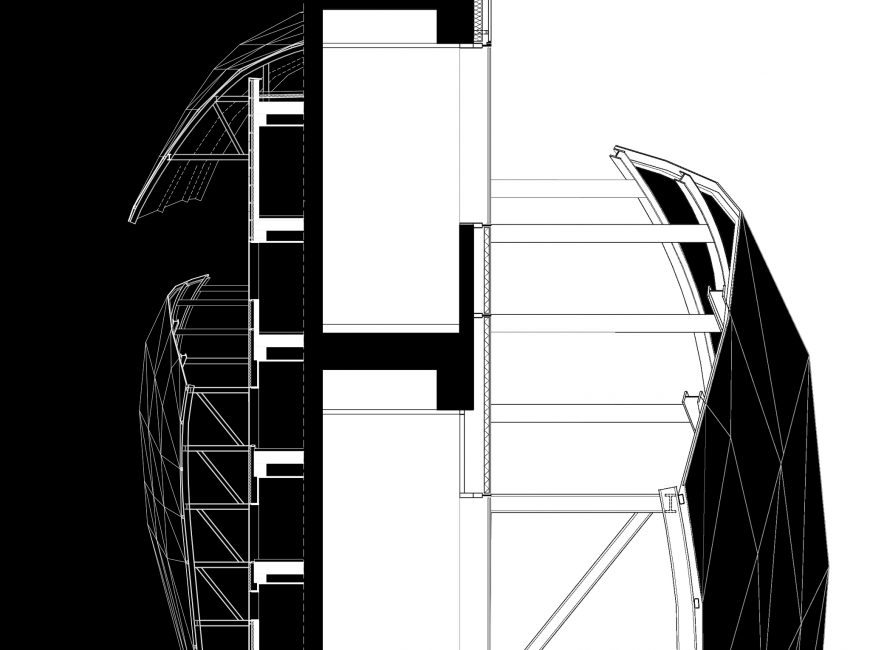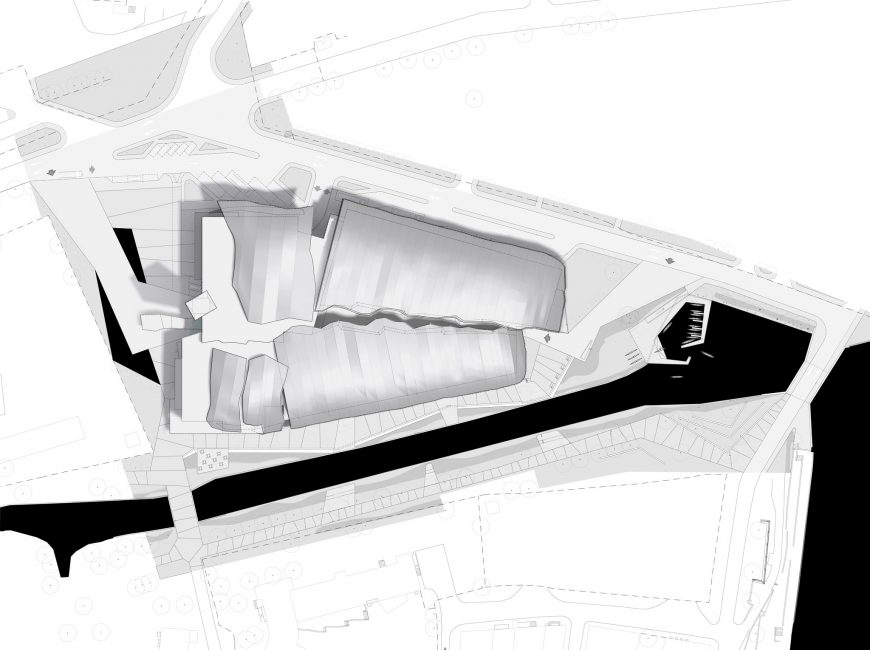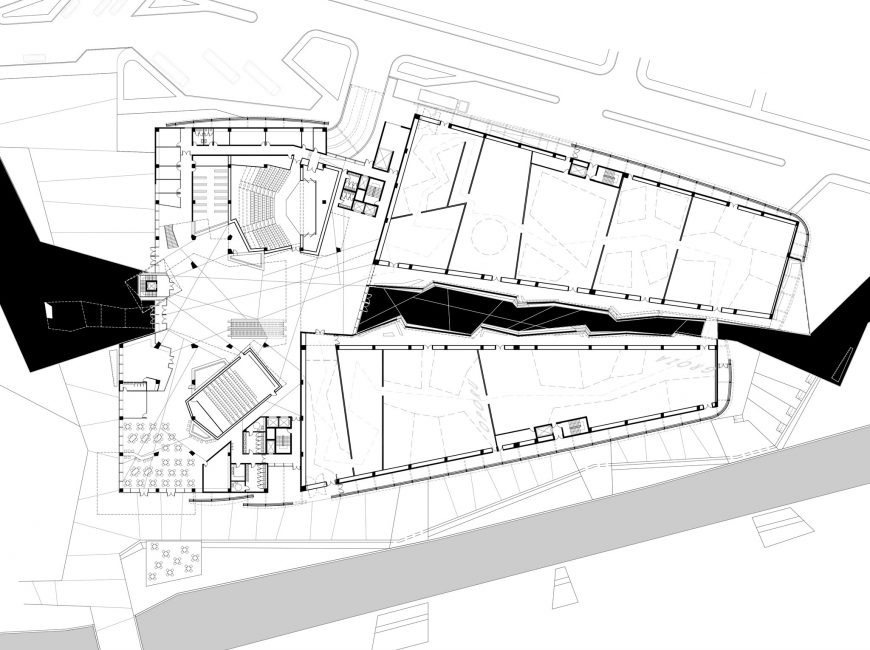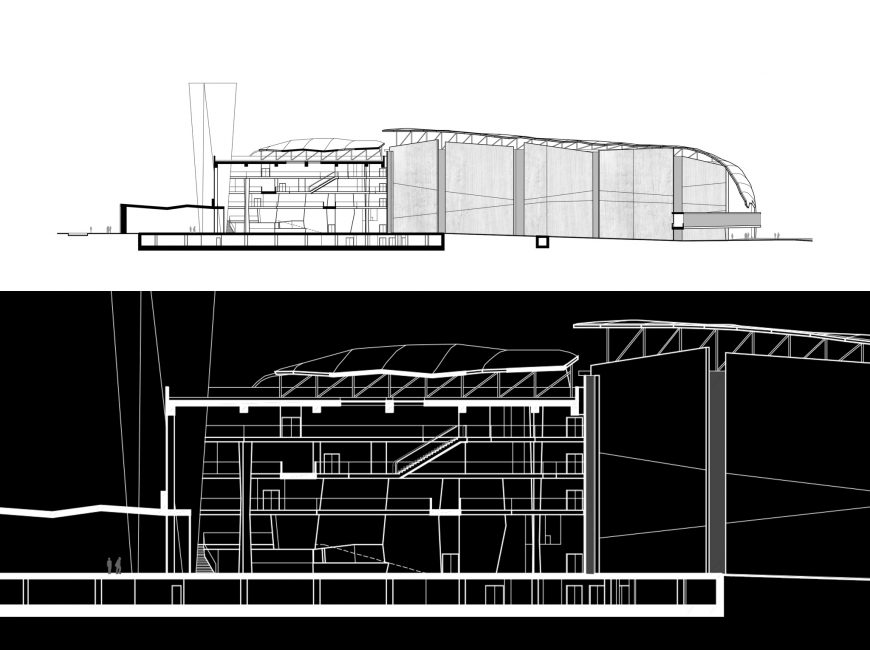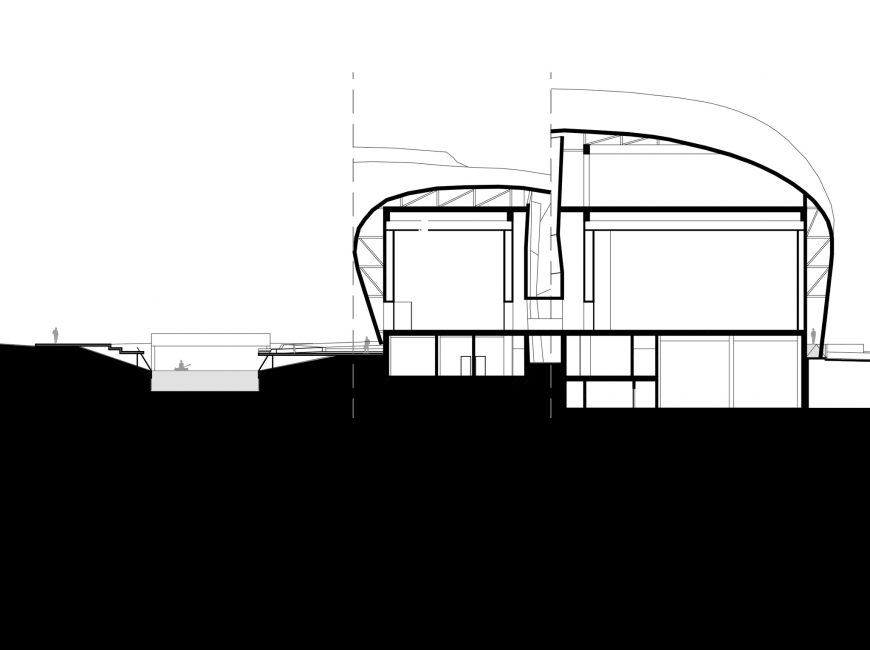 Key people behind this project
Konstantinos Lefakis
Architect
Ifigeneia Douka
Architect
Manos Tourpalis
Architect
Korina Voulgaridou
Architect
Evaggelia Gialama
Architect
Varvara Karaoglou
Architect
Antigoni Mantziou
Architect
Christina Brozou
Architect
Alexia Filippou
Architect
Nikolaos Nanousis
Civil Engineer